ADUvocacy: Dwellings & Discourse
Yes, in My Backyard : Do ADUs Ruin Neighbourhood Character?
Blog 7 – 4-5 min.read
October 24, 2023 | By: Iana Lanceta
One of the biggest apprehensions to ADU development is that it will ruin a neighbourhood's character. So… does it? Put simply, no. The idea that ADUs destroy an area's character and decrease its value is based on misconception. In reality, ADUs are designed to preserve character while facilitating multigenerational housing, community connections, and greener living.
A good place to start would be to debunk some common myths about ADUs. First, ADUs won't disrupt the residential aesthetic because bylaws prevent them from being visible from the street. Our research team looked at hundreds of bylaws and found that municipalities only allow ADUs in side or rear yards. Moreover, different building requirements often exist to further limit a unit's height sizes and facade distances to further restrict street visibility.
There's also a notion that ADUs are shoddy sheds that act as backyard eyesores. One look at #TinyLiving TikTok will prove that this is far from the truth. Today, ADUs are beautifully constructed and equipped with modern amenities. Many prefab and modular builders offer models that range from rustic minimalism to contemporary luxury. Below are photos of a gorgeous garage conversion from an Ontario Homeowner and Founder of ThinkDifferentPlanning that illustrates what you can do with a compact space and how seamlessly it can be blended to your existing property.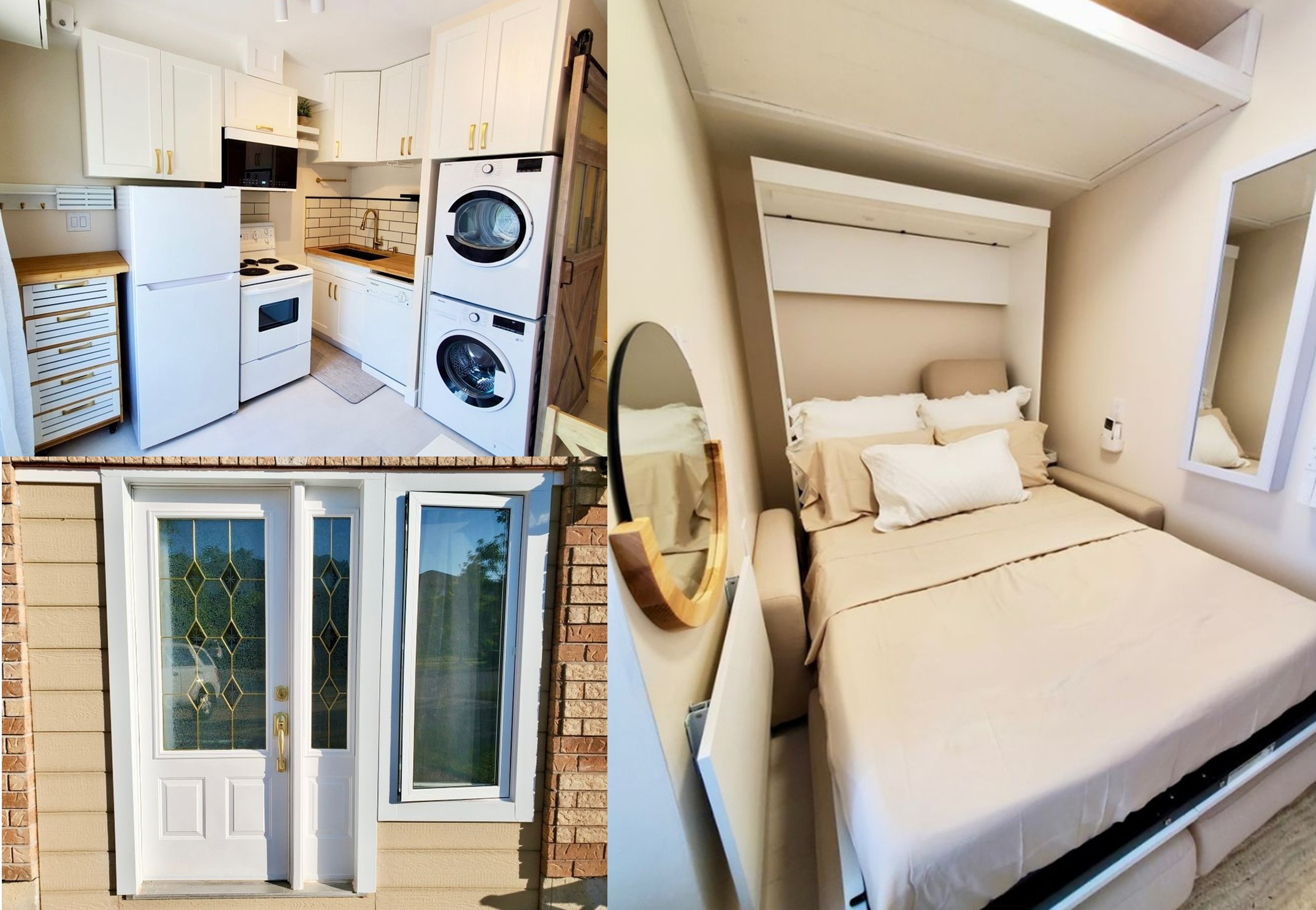 Another myth surrounding ADU development is that it will decrease home value. What actually occurs is the opposite – the presence of an ADU increases a property's value. These finished liveable spaces are a great way to elevate the market appeal of a home with their added bedrooms and square footage. Although assessment agencies consider the addition of these units as "improvements" and assess the whole property at a higher value, increased property taxes can be offset if the ADU is used as a rental investment.
Other negative claims such as an increase of people living in ADUs will increase crime and harm the environment are also untrue. Many habitants of ADUs are aging parents who wish to be close to families already living in the neighbourhood. When that is not the case, renters are often singles or couples simply looking to break into the housing market or live closer to employment. This type of residential densification preserves community ties within established neighborhoods. And, since ADUs increase municipal revenue while relying on existing infrastructure, they are a housing option that actually minimizes environmental impact.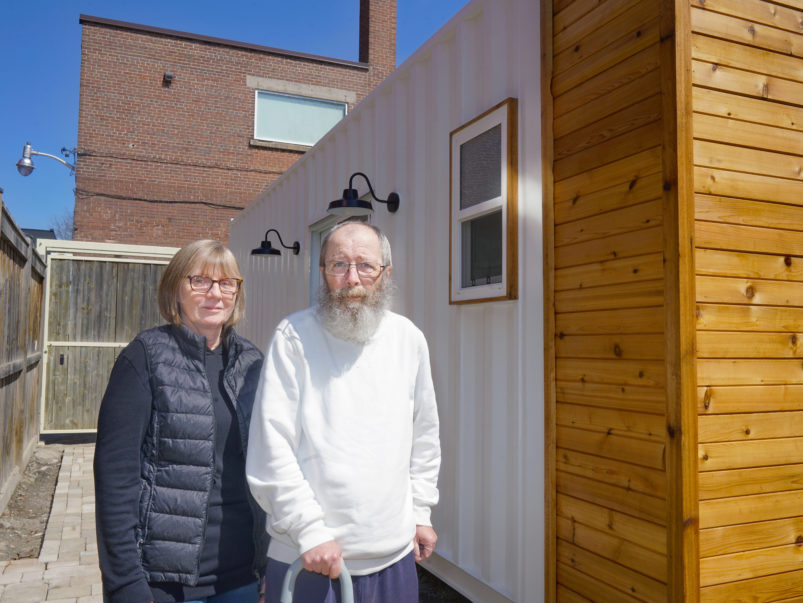 Many of the criticisms that ADUs face seem to stem from a misunderstanding of how they are developed and used. In reality, they have the potential to do a lot of good. If you want to learn more about other kinds of good they can do, check out the FAQ in our Resource Centre.